Advantages
Value
Value
Actualization of Inspiration
There are many good ideas and products available on the market, but the ability to mass produce these goods is what makes a successful and sustainable business. We aim to help you bridge the gap between concept and business reality. There are a multitude of different solution possibilities, and we listen to your needs so that our experienced engineers can provide bespoke molding solutions that are adapted to suit your company demands.
Add Value to Your Product through Mass Production
We take the characteristics of the particular type of plastic that you want to use into consideration, when deciding on the best item for your needs. Our high performance molds and automated production systems can tackle various issues at once, simultaneously cutting production times, costs and reducing waste. We ensure that all of our products not only give you high speed mass production, but also that the products produced have consistent excellent quality. If you want to save time, costs and increase overall business efficiency, AMP is the partner for you.

Learn More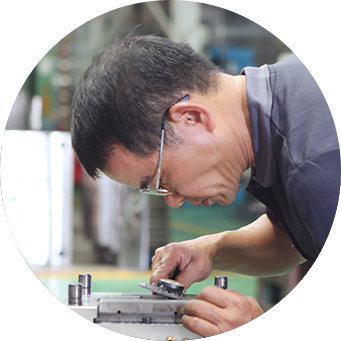 Value

Learn More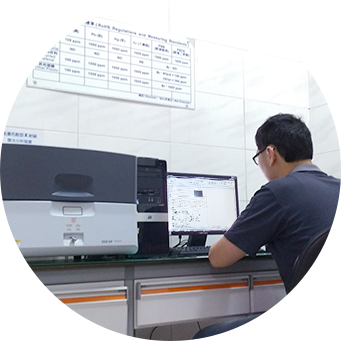 Quality

Learn More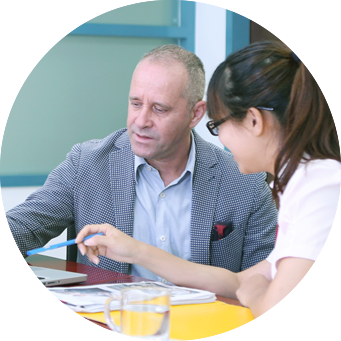 Service